---
Meet Papillon,
our Founder
---
Investment bankers and hedge fund managers — I worked with them for 15 years. Arranged their roadshows, booked their flights, chose their seats. Was on the end of their stresses and concerns.
But it was only when I started 15th Degree that I properly understood these people: what they thought, felt, said and did was a result of their brutal and often chaotic international schedules.
15th Degree is now my way of caring for them — dads, brothers and sons; mothers, sisters and daughters — wherever they are in the world.
Yours always
PAPILLON LUCK
CEO and Founder, 15th Degree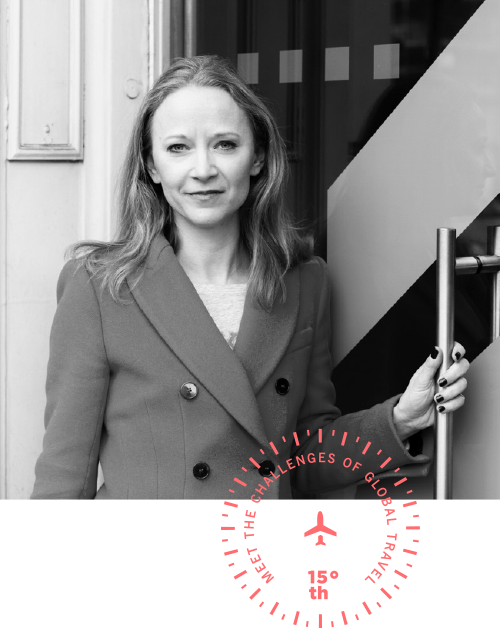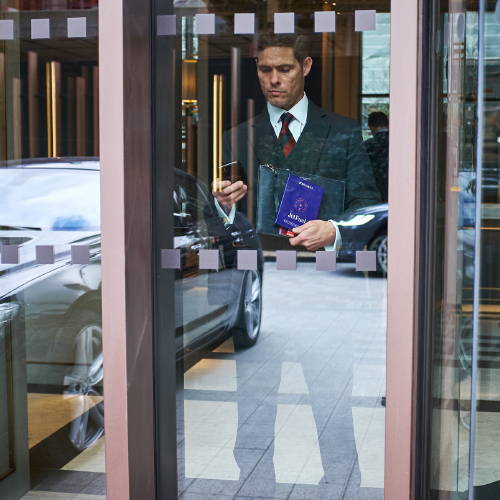 ---
Earth has 24 time zones. Each one accounts for 15 degrees of the planet's 360. For every one you journey across, you need a full day to recover. So for long haul flights, you need to start preparing your body days before your trip. And care for it several days after.
---
---
One day soon, every high-flying jetsetter who goes airport to airport and continent to continent travels with the comfort of good health, the power of presence and total control of their actions and emotions.