---
---
We chose living coral for our brand colour because it vividly represents our passion for this beautiful planet; it is evocative of how coral reefs provide shelter to a diverse kaleidoscope of life beneath the sea.
Our packaging may look like plastic, but it's made of sugar and corn. It decomposes in 45 days. JetFuel is produced and packaged in the UK and we're proud of the revolutionary steps we've taken to guarantee that our product line of supplements and teas exemplify how beautiful sustainability can be.
At 15th Degree, we care deeply about looking after the planet we travel around, and all life that lives here -- and that is an integral component to travelling kindly.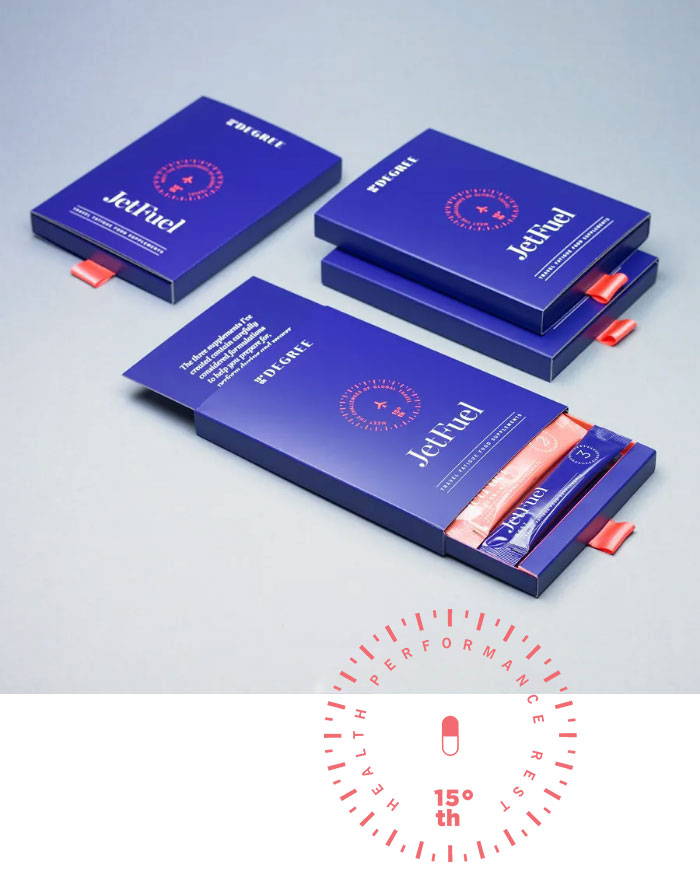 ---
No matter how often you travel for business, the desire for self-care will always call you from the centres of industry to destinations devoted to wellness. With this in mind, we have created a daily escape devoted to wellness travel ... something the jet-setting business traveller may only experience in flights of fancy. Indulge in meditation retreats, yoga-centric getaways, the world's most beautiful spas, and the world's most advanced medical wellness destinations -- and perhaps begin to plan your next wellness escape. Even when there's no time for a dedicated wellness retreat, every trip has potential for discovering and embracing new well-being opportunities: carving out a few hours for a massage, yoga class, or just dining in the newest farm-to-table restaurant while on your next business trip can turn business travel into wandering well.
You are invited to travel around the globe with us, 15 degrees at a time. Prepare for a visual feast, delivered every weekday straight to your inbox, of extraordinary imagery and inspiration. These daily destinations have been curated with care from the most exclusive wellness destinations in every time zone across the globe: and each one is 15 degrees from the next..
Meet Papillon,
our Founder
---
Investment bankers and hedge fund managers — I worked with them for 15 years. Arranged their roadshows, booked their flights, chose their seats. Was on the end of their stresses and concerns.
But it was only when I started 15th Degree that I properly understood these people: what they thought, felt, said and did was a result of their brutal and often chaotic international schedules.
15th Degree is now my way of caring for them — dads, brothers and sons; mothers, sisters and daughters — wherever they are in the world.
Yours always
PAPILLON LUCK
CEO and Founder, 15th Degree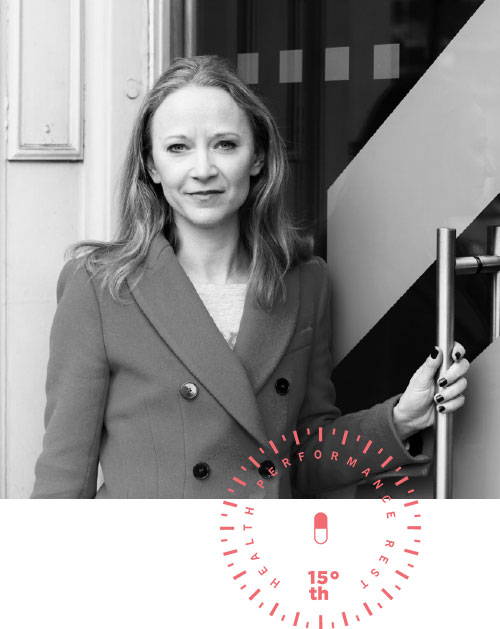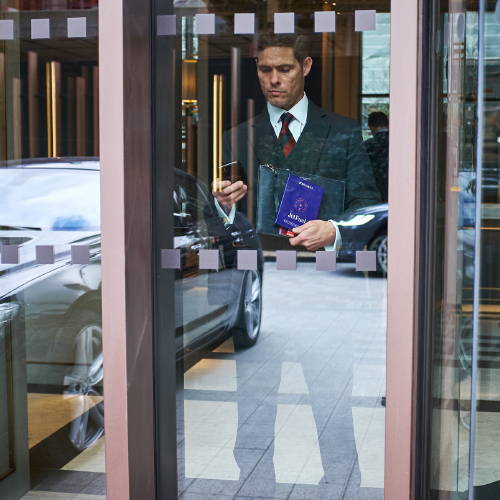 ---
Earth has 24 time zones. Each one accounts for 15 degrees of the planet's 360. We have created our supplements with the passionate belief that no matter how many degrees you travel or how often you do so, you can do so with health, performance, and rest.
---
---
One day soon, every high-flying jetsetter who goes airport to airport and continent to continent travels with the comfort of good health, the power of presence and total control of their actions and emotions.