---
---
We chose living coral for our brand colour because it vividly represents our passion for this beautiful planet; it is evocative of how coral reefs provide shelter to a diverse kaleidoscope of life beneath the sea.
Our packaging may look like plastic, but it's made of sugar and corn. It decomposes in 45 days. JetFuel is produced and packaged in the UK and we're proud of the revolutionary steps we've taken to guarantee that our product line of supplements and teas exemplify how beautiful sustainability can be.
At 15th Degree, we care deeply about looking after our planet, and all life that lives here — and that is an integral component to boosting our collective wellbeing even during times of high stress.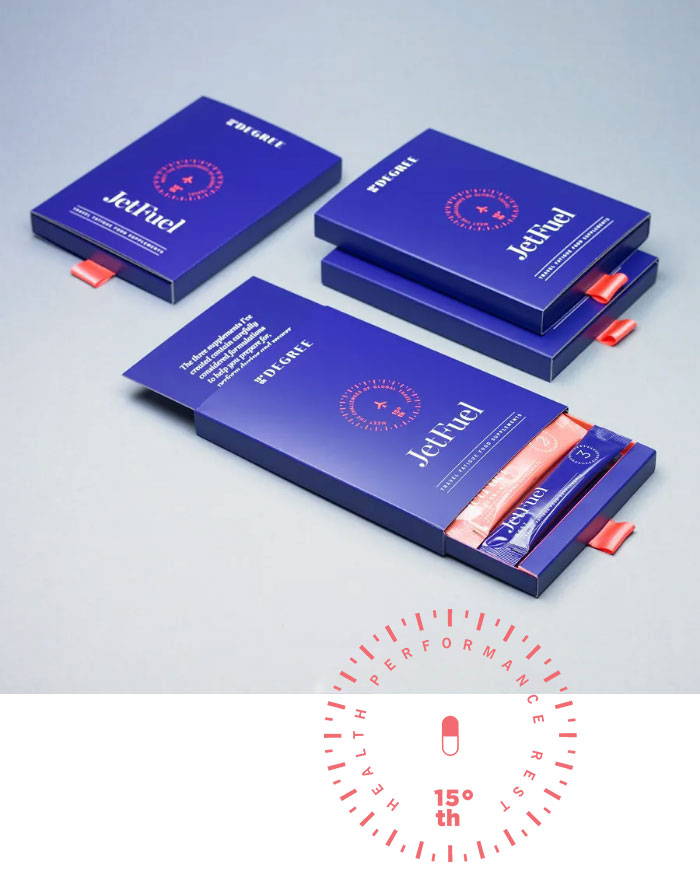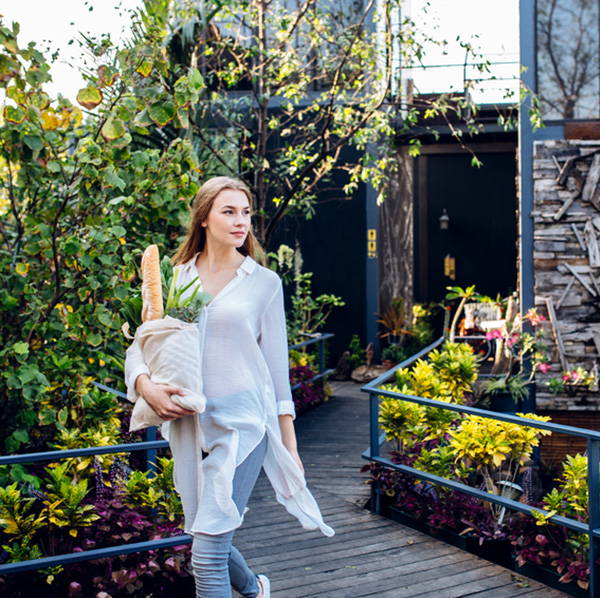 ---
In the midst of movement and chaos, keep stillness inside of you.
– Deepak Chopra
The modern obsession with wellness as industry may have distilled it into something you consume, but the truth about wellness is that it is both holistic and individualised at once. The key to true wellness is maintaining and enhancing your immune systems beginning with taking care of your nutrition, exercise, sleep, social connections, and mental health; no one pill or supplement can do it alone. We have compiled the research, recipes, and stress antidotes with strategies for keeping your immunity up and staying relatively sane in our beautiful Be Well Guide.
It is our passionate belief that fueling wellness is a shared responsibility to society and the individual. As we care for ourselves, we care for others. As we keep ourselves well, we are able to keep others well.
Meet Papillon,
our Founder
---
I've always worked in a highly stressed, pressurised environment. Firstly with colleagues in finance for 15 years before I launched my own businesses, the pressures of which are just as challenging despite being in the wellness industry.
I experience the same stress and pressures as any entrepreneur, business owner, or leader, trying to juggle it all on a daily basis. Like most, I struggle with trying to balance the results of our brutal and often chaotic schedules.
15th Degree's range of supplements is now my way of caring for everyone who leads a busy life and needs support to stay healthy, perform at their very best, and relax at the end of it all.
Yours always
PAPILLON LUCK
CEO and Founder, 15th Degree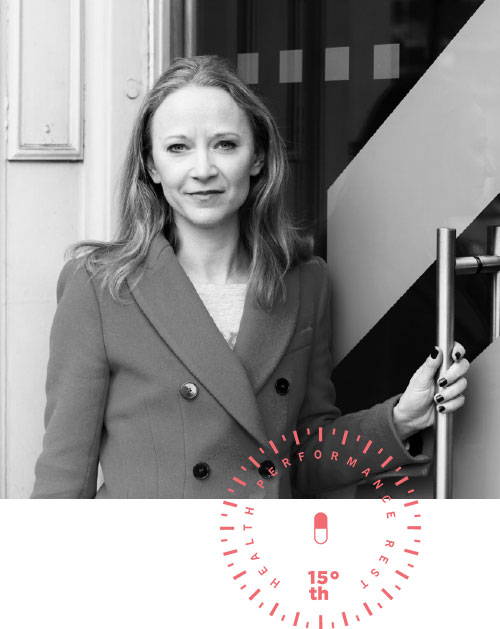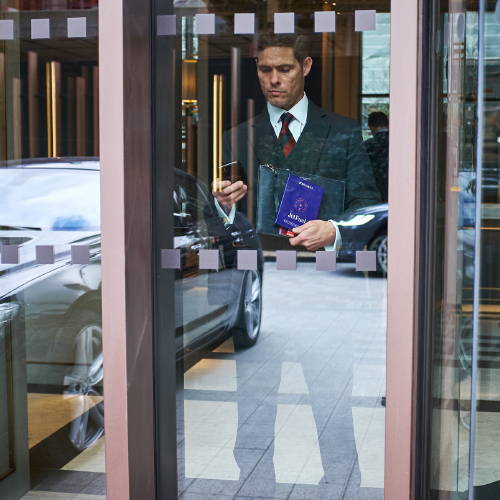 ---
Earth has 24 time zones. Each one accounts for 15 degrees of the planet's 360. We have created our supplements with the passionate belief that no matter where you may be on this globe, you can support your health, performance, and rest in order to better support others. In this way, we improve not only our own lives but the lives of everyone around us.
---
---
One day soon, every high-performance individual will face their day with the comfort of good health, the power of presence and an improved ability to care for others.