DISCOVER EXPERT SECRETS TO MANAGE YOUR HEALTH, PERFORMANCE, AND REST TO THRIVE IN CHALLENGING TIMES, WITH OUR BEAUTIFUL FREE GUIDE TODAY.

For high-performance, high-stress individuals, it isn't always possible to support a healthy immune system with food, water, and sleep alone. Scientifically formulated supplementation can bridge the gap in your health, performance, and rest.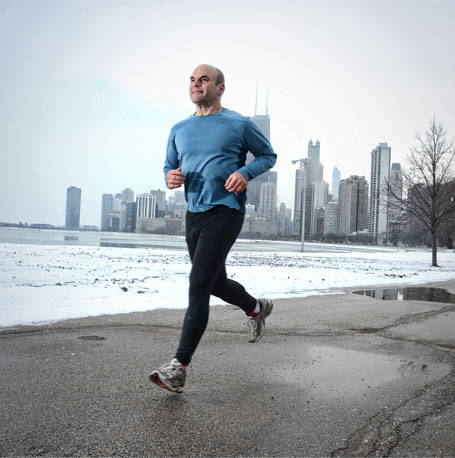 Healthy immune support is the foundation of your daily protocol. Support your immune system with a powerful blend of vitamins C and D, Elderberry, Nootropics, Zinc and other patented antioxidants. Our Health sachets contain 14 active ingredients in a one-of-a-kind supplement formulation. Originally designed to provide immune support during the most stressful long-haul travel scenarios, the JetFuel Health supplement is the perfect fuel for your daily life.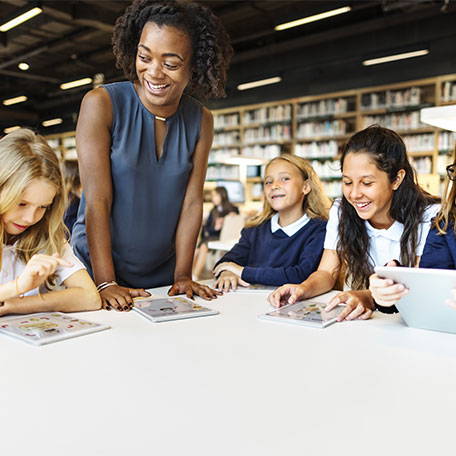 Boost mental focus and acuity even in times of high-stress with turmeric, vitamin B3, and Rhodiola Root. Our Performance sachets contain 18 active ingredients in a one-of-a-kind supplement formulation. Originally designed to provide support to high-performance international business travellers, allowing them to function at the highest levels, the JetFuel Performance supplement is the perfect fuel for helping you achieve your goals.
Rest and restore with the remarkable combination of 5HTP, Magnesium and Lavender. Our Rest sachets contain 6 active ingredients in a one-of-a-kind supplement formulation. During times of high-stress and high-performance, our bodies often need more rest. However, that is usually the time when we find it most difficult to be calm and relax. Originally designed to support jet-setting business travellers who often need rest on strange schedules, the JetFuel Rest supplement is the perfect way to wind down at the end of a stressful day.
The JetFuel product range
Our 3 supplements and botanical infusions scientifically proven formulations to help support your health, performance, and rest in order to better support others.
---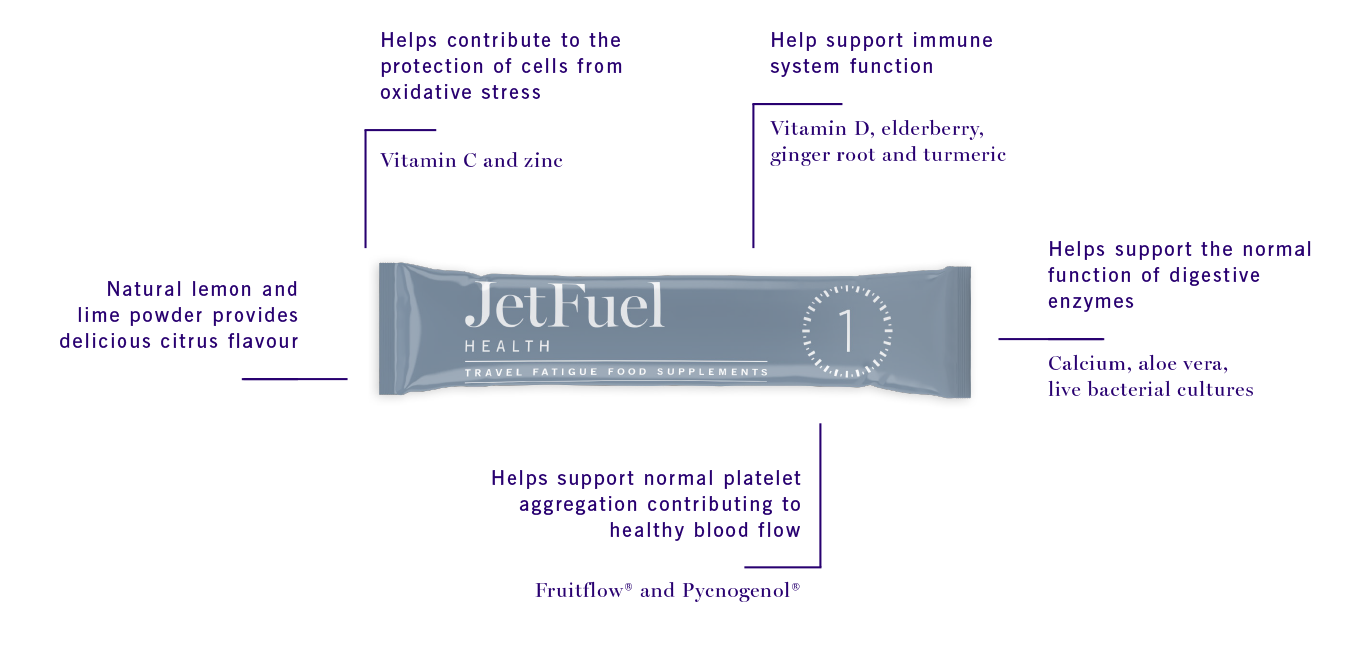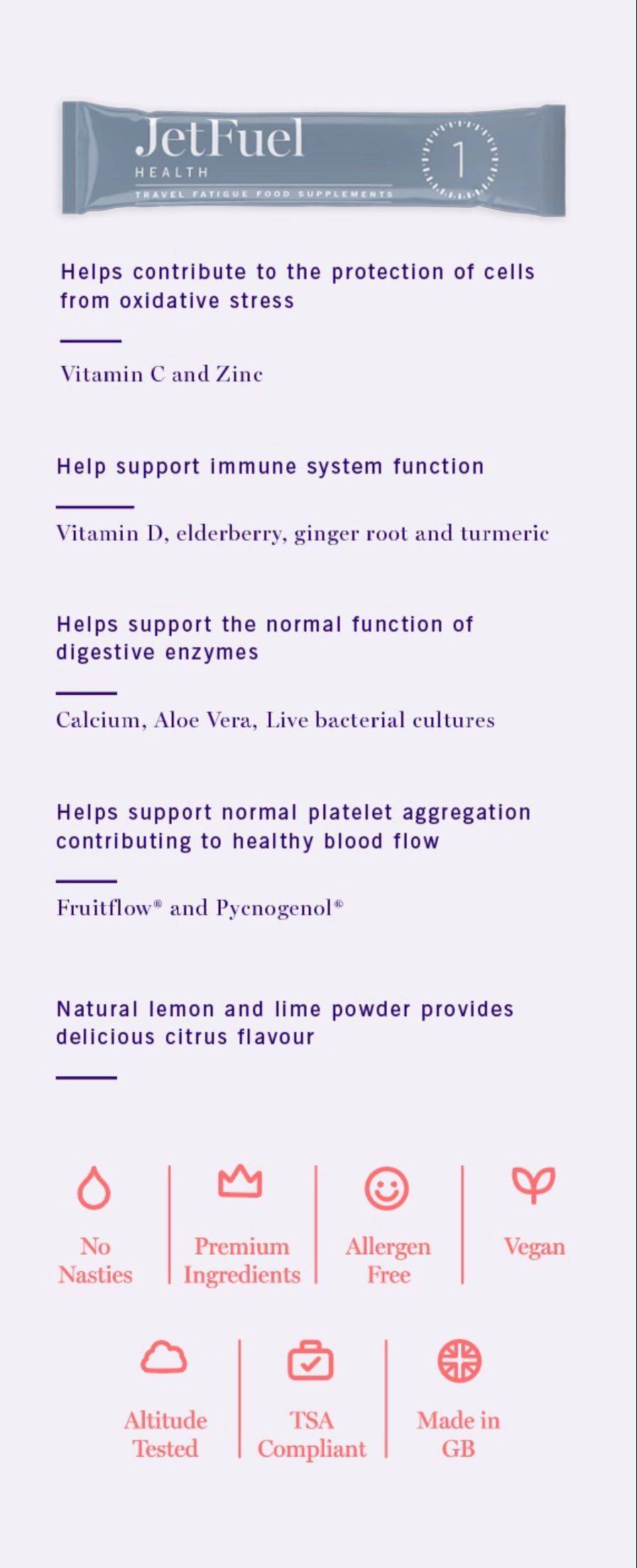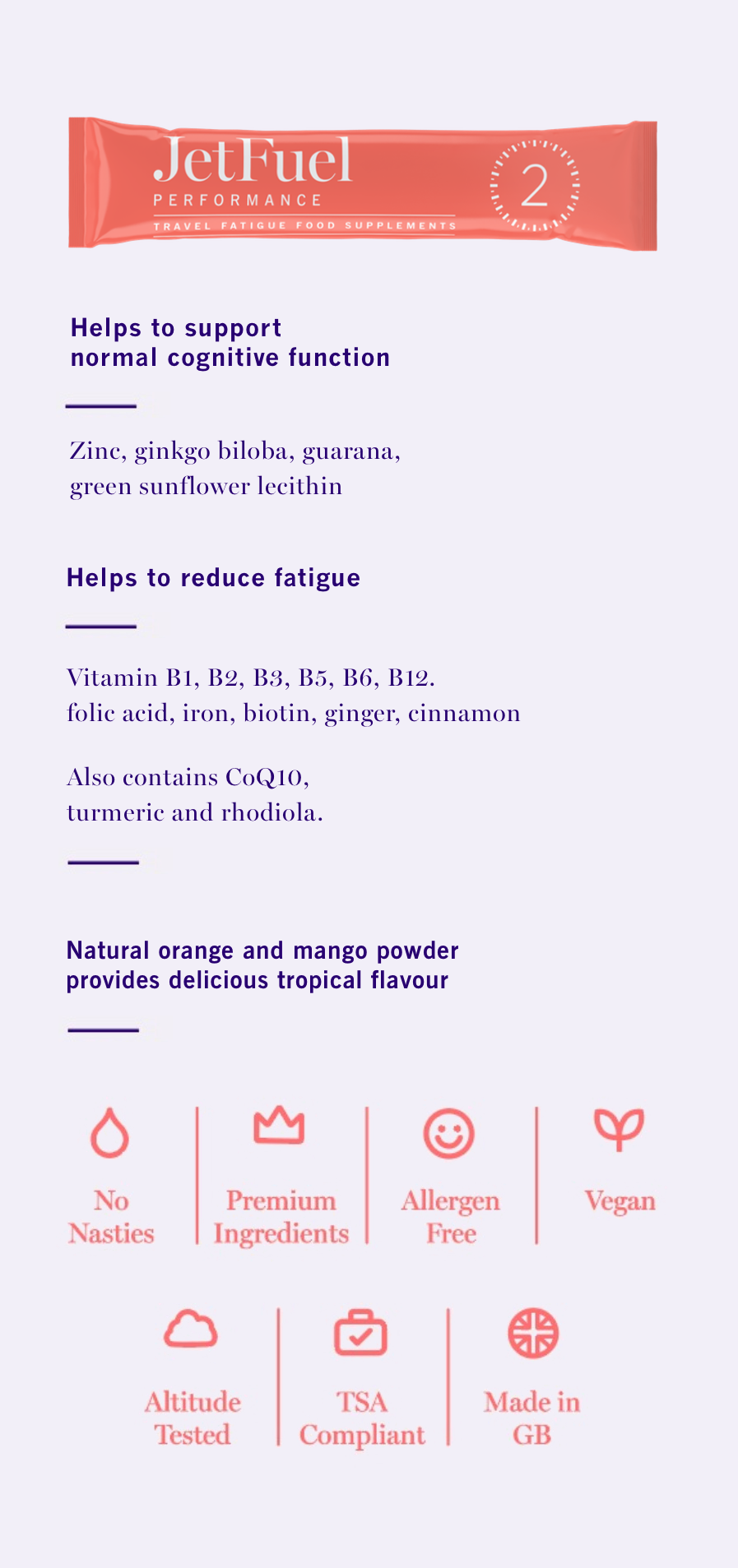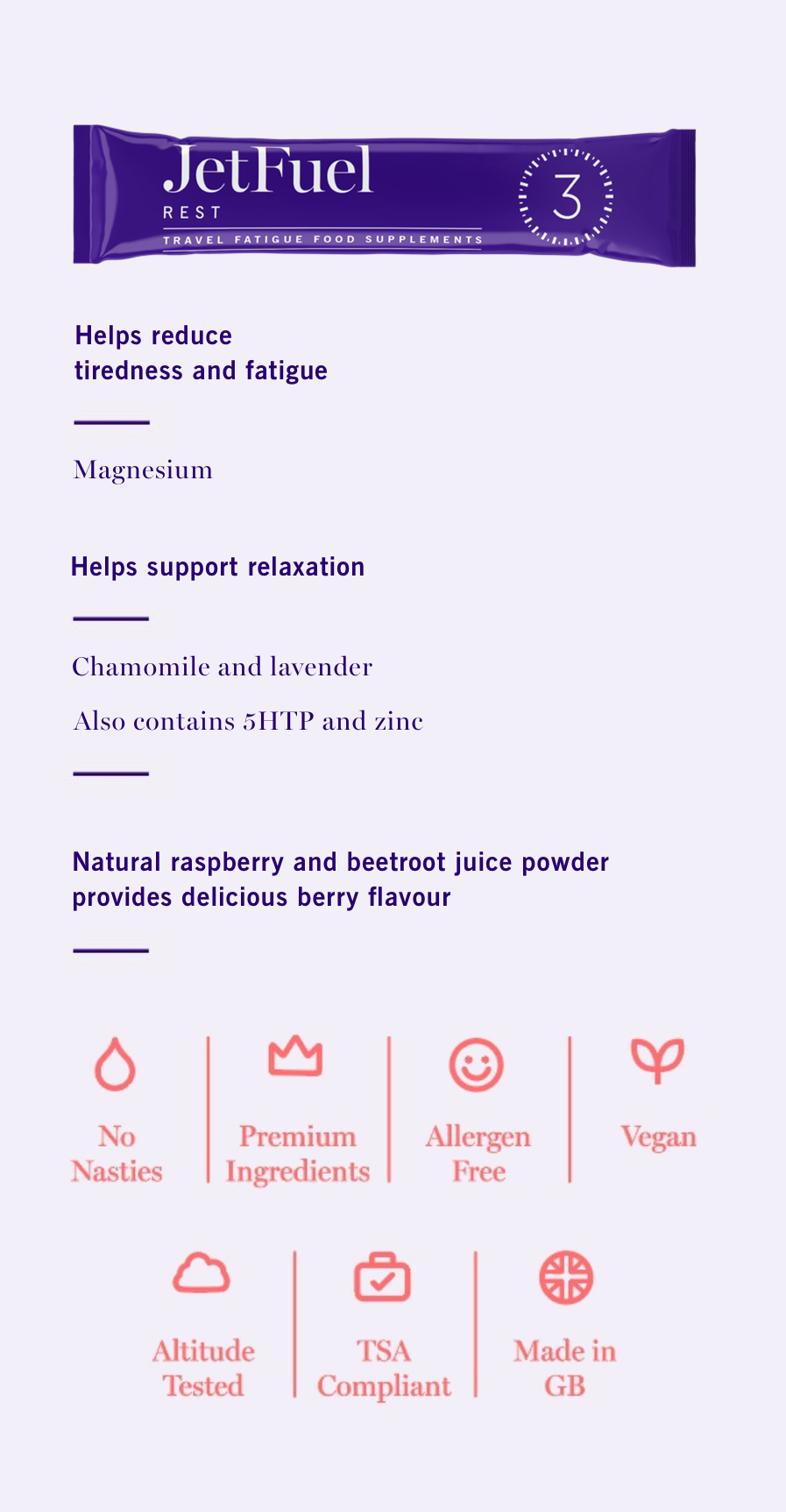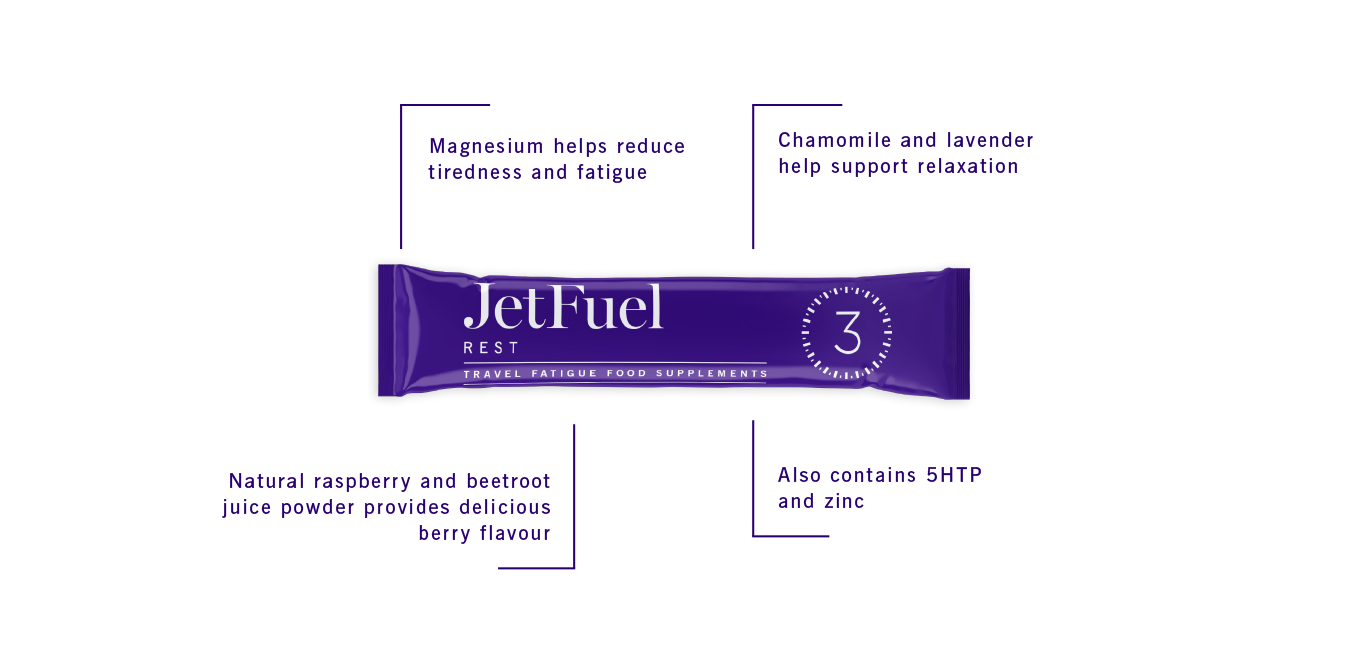 ---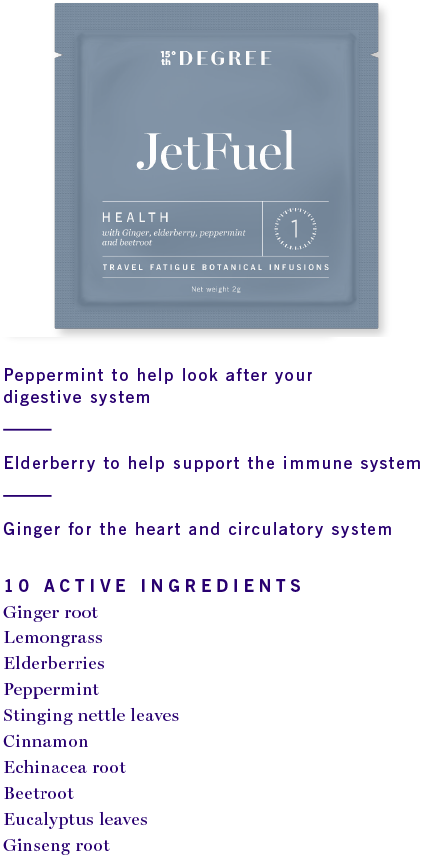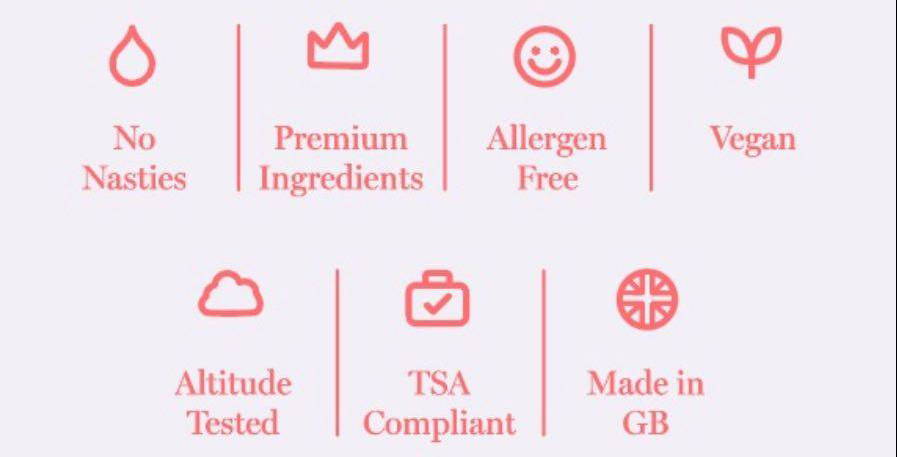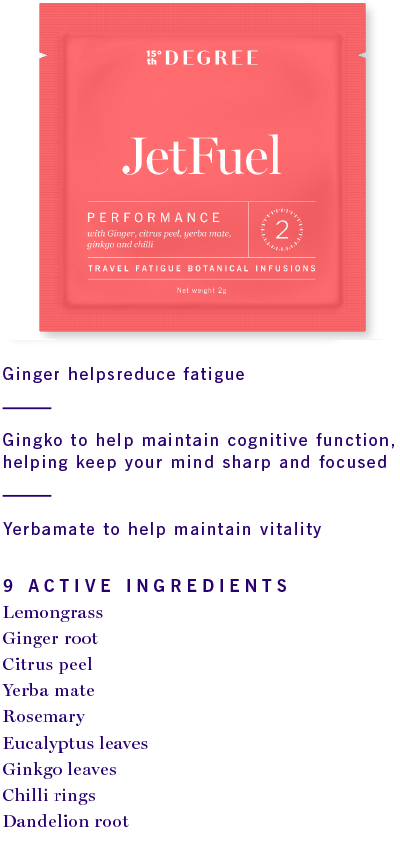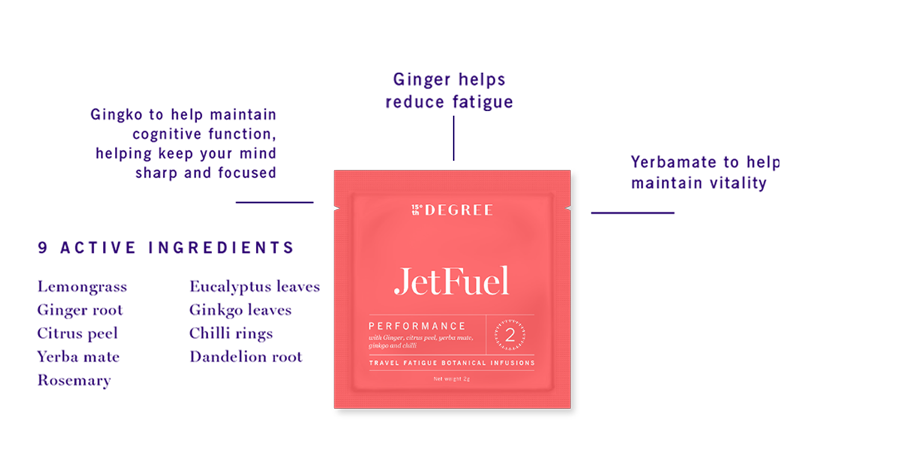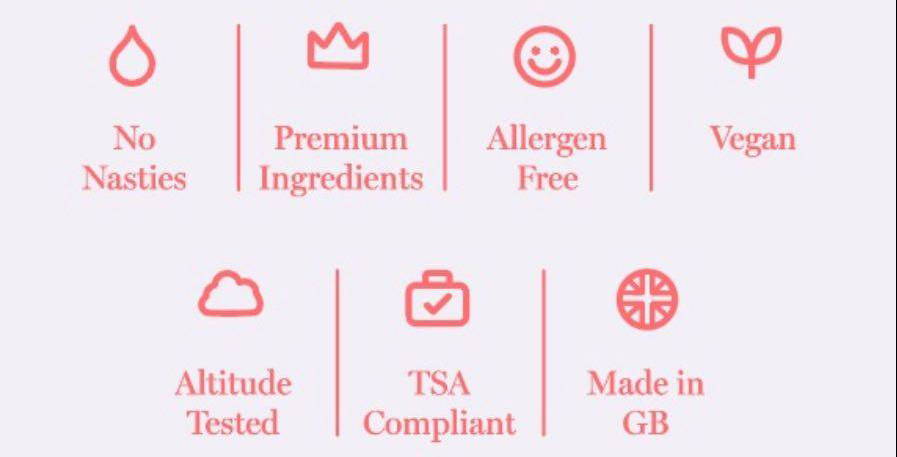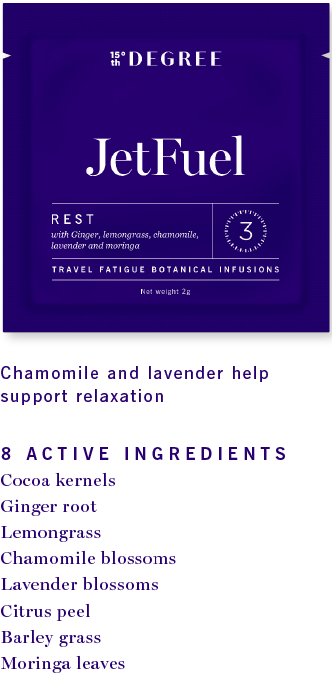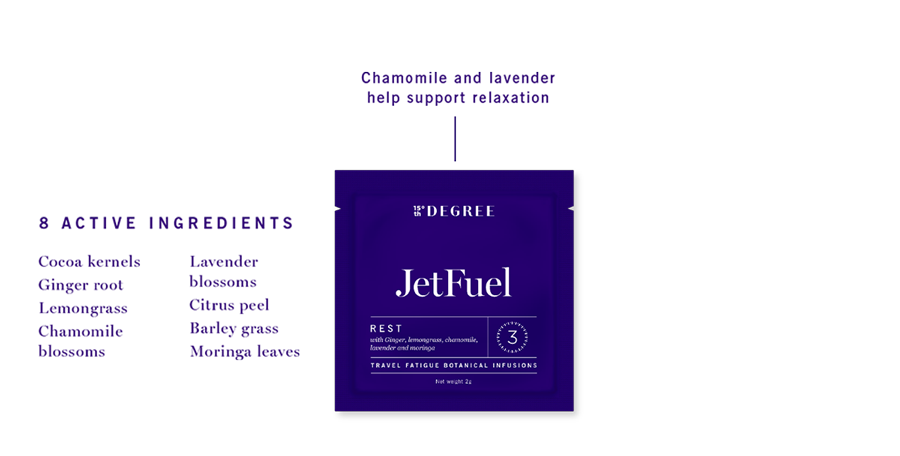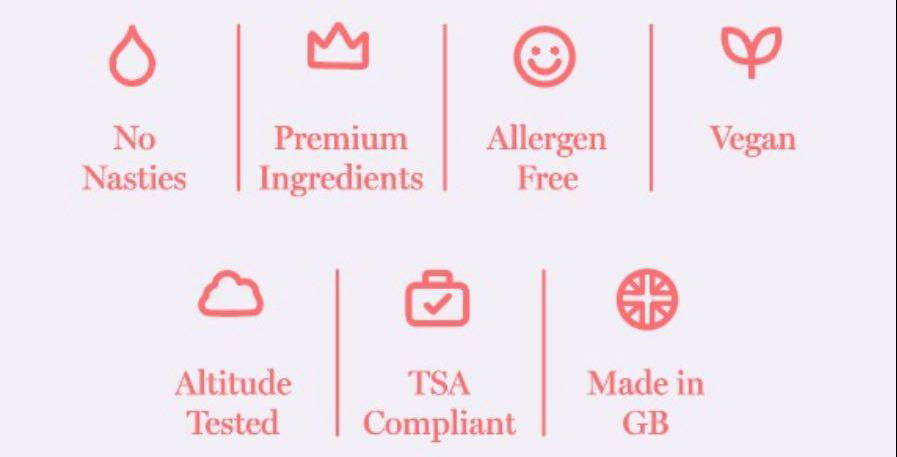 ---
We feel passionately about creating a culture of wellness.
Every box of JetFuel comes with a beautiful meditation card tucked inside. These small gifts are meant to bring a smile to the face of a tired co-worker, inspire a stranger or bring joy to a friend. In short: they are meant to be given away. Stuck inside? Pop one in the post. The best letters are ones we receive far from the inbox.
Being truly well isn't just about feeling your very best (though we know just how important that is) -- it's about truly being your very best. And you won't be able to care for others unless you first care for yourself. Only the well can keep (and make) others well.
Premium Supplementation
With Trusted Health Benefits
| | | |
| --- | --- | --- |
| | | |
| Contains Pycnogenol®, a safe and evidence-based premium ingredient with a unique blend of natural antioxidants. | The perfect formulation of ingredients for supplementation, safe to use daily. | Balance the 6 most important health functions: Immune, Digestion, Circulation, Energy, Cognitive Function and Rest. |
| Efficacious and highly absorbable ingredients, distributed into the bloodstream faster than cheaper ingredients. | Total of 56 active ingredients; 2 Patented ingredients; every ingredient earned the right to be included. | Non-GMO and 100% free from bulking agents, fillers, sugar, artificial colours and preservatives. |
---
"JetFuel is my lifeline during my intense schedule, it's my perfect companion."
ISABEL ATHERTON
Yoox Net-A-Porter Group

"Did they work? Hell yes. I couldn't survive my working week without them. They are my entire support system when I'm on the go to ensure my performance is business critical."
JENNY GRAHAM
Quintessentially Travel

"Such a beautifully presented box and I love the fact that there are so many different vitamins, minerals, good bacteria and superfoods in the supplements."
JILL THOMAS

"I'm a very sceptical person but JetFuel has a very positive impact on my experience."
JUSTINIAN CLIFFORD BOWLES
Hedge Fund Manager

"As an athlete and active traveller, I've finally found an easy and health benefiting way to compliment my busy lifestyle in just three easy steps."
MARIS KUKLIS
Etihad Airlines

Science and nutrition news from our advisors
Be the best version of yourself, in the air, office and home
What is the cost of travelling in good health worth to you?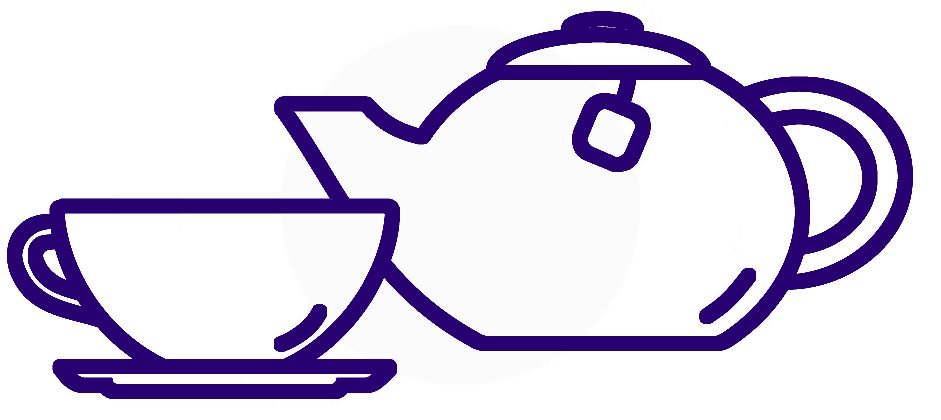 For the cost of a pot of tea at a 5* hotel
Time is money! You can't buy time but you can buy the feeling of owning your day. Increase your energy and recovery for business, relaxation or to spend with family.

Supplements from just £8 a day...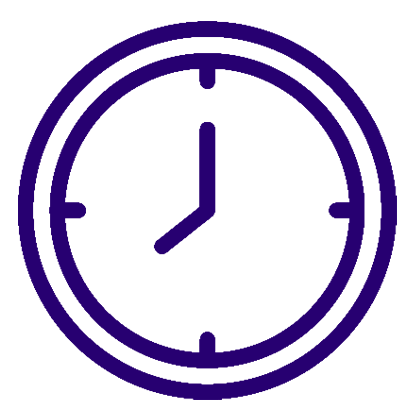 To be on top of your business game
What's it worth to attend meetings with energy, focus and clarity, to be more productive during a long haul trip without the usual fatigue?

Supplements from just £8 a day...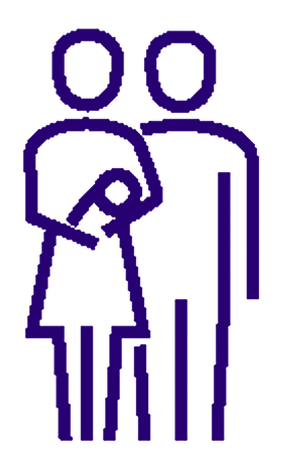 To spend precious time with family - that's priceless
What's it worth to be neither grumpy with your family nor asleep all weekend after a business trip? Remember they are who you are doing it all for and quality family time is priceless.

Supplements from just £8 a day...