---
Immunity, Energy, Calm Tea Infusions

---
8 X HEALTH INFUSIONS
8 X PERFORMANCE INFUSIONS
8 X REST INFUSIONS
---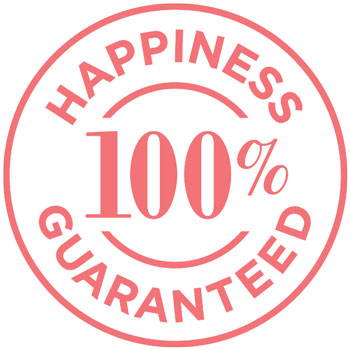 Our teas that top-up your spirits without caffeine in between supplements.
Enjoy 1 of each of our 3 infusions daily. When you need a warm and comforting embrace in a soothing, hot cup, there's nothing better.
Each box contains 8 bags of 3 tea pyramids, Health, Performance and Rest.
Made with the finest botanicals and herbs that our experts have sourced from all over the world.

The packaging around a day's worth of our infusions is made from sugar and corn, which decomposes in 45 days. Our JetFusions come in biodegradable pyramid bags made of Japanese silk. In 90 days, bag, string and tag will be gone.
How to use:
Ideally, place each tea pyramid in 250ml of water at a temperature of 95°C. Infuse for 3-5 minutes before drinking.
Don't worry about getting the exact volume and temperature of hot water. They are just as effective in a mug, cup or teapot. Just use the hottest water, you can find easily when travelling.
---
+ View Ingredients & Facts
TEA INGREDIENTS
Health:
Ginger root (24.5%), lemongrass, elderberries (17%), peppermint (9%), stinging nettle leaves, cinnamon, echinacea root, beetroot (4%), eucalyptus leaves, ginseng root.
Performance:
Lemongrass, ginger root (21%), citrus peel (13%), yerba mate (10%), rosemary, eucalyptus leaves, ginkgo leaves (3%), chilli rings (2%), dandelion root.
Rest:
Cocoa kernels, ginger root (22%), lemongrass (22%), chamomile blossoms (22%), lavender blossoms (3%), citrus peel, barley grass, moringa leaves (3%).
Storage: Store in a cool dry environment out of reach of children.
Cautionary advice:
- For adult use only.
- If you are pregnant, nursing or taking any medication, consult your doctor before taking this product.
No added: sugars or colours.
Allergens: Vegan and allergen friendly but manufactured in a factory that contains traces of allergens (nuts, dairy, soya).
---