---
---
12 X PERFORMANCE SUPPLEMENTS
---
Our individual boxes of JetFuel's no 2 Performance, are the ultimate travel survivor to help energy and concentration levels during your trip.
Made with the finest minerals, vitamins, botanicals and herbs, sourced by experts from all over the world.

Enjoy daily whenever works best for your schedule when you need to perform; on the flight, every day of your trip and on your return.
Each box contains 4 bags of 3 Performance supplements (a total of 12 Performance supplement sachets).

The packaging around a day's worth of our supplements is made from sugar and corn, which decomposes in 45 days.
Warning: Performance contains caffeine (22mg per sachet). Not recommended for children, pregnant or breastfeeding women.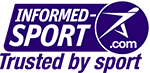 ---
Our three supplements contain carefully considered formulations to help you prepare for, perform during and recover from the many challenges of big business and global travel.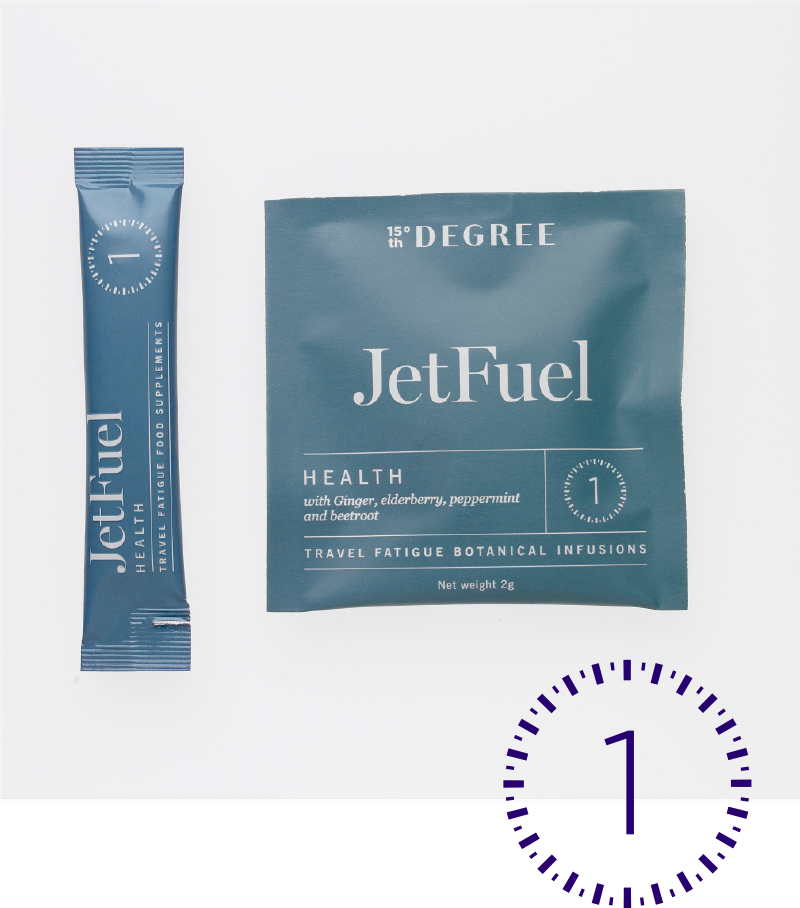 HEALTH
Providing ingredients to help look after your digestive, circulatory and immune systems. Antioxidants, vitamin C and zinc protect cells. Ginger root and turmeric help support immune system function. Includes Fruitflow®, Pycnogenol® and live bacterial cultures.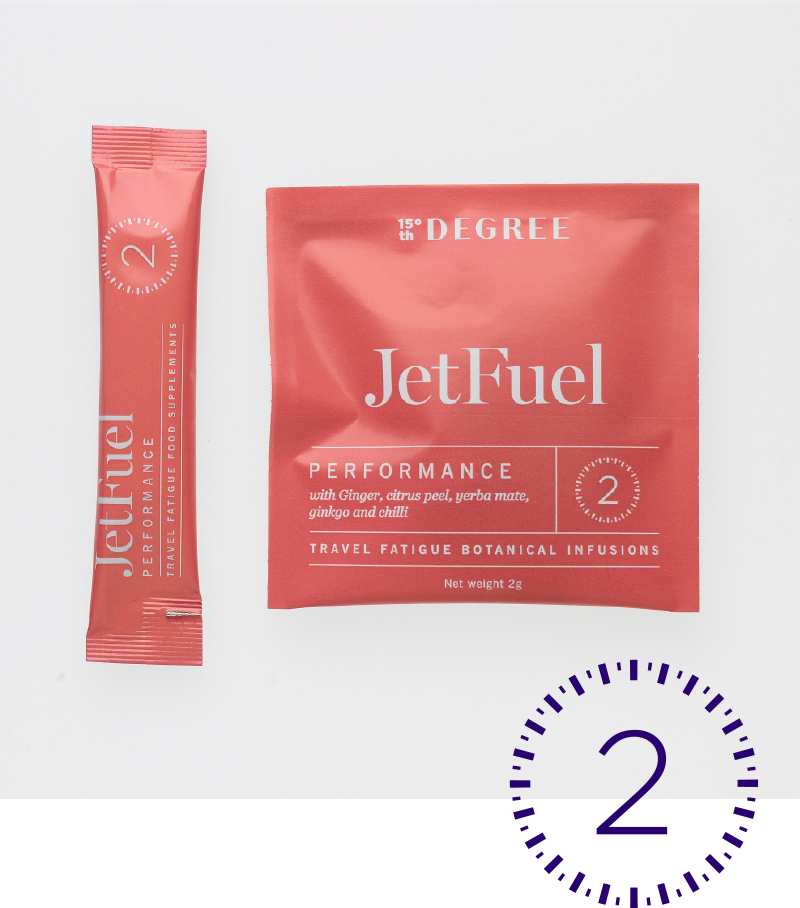 PERFORMANCE
Providing ingredients to help maintain your energy while keeping your mind sharp and focused. Zinc, ginkgo biloba, and guarana help support normal cognitive function. Also contains CoQ10, turmeric and Rhodolia.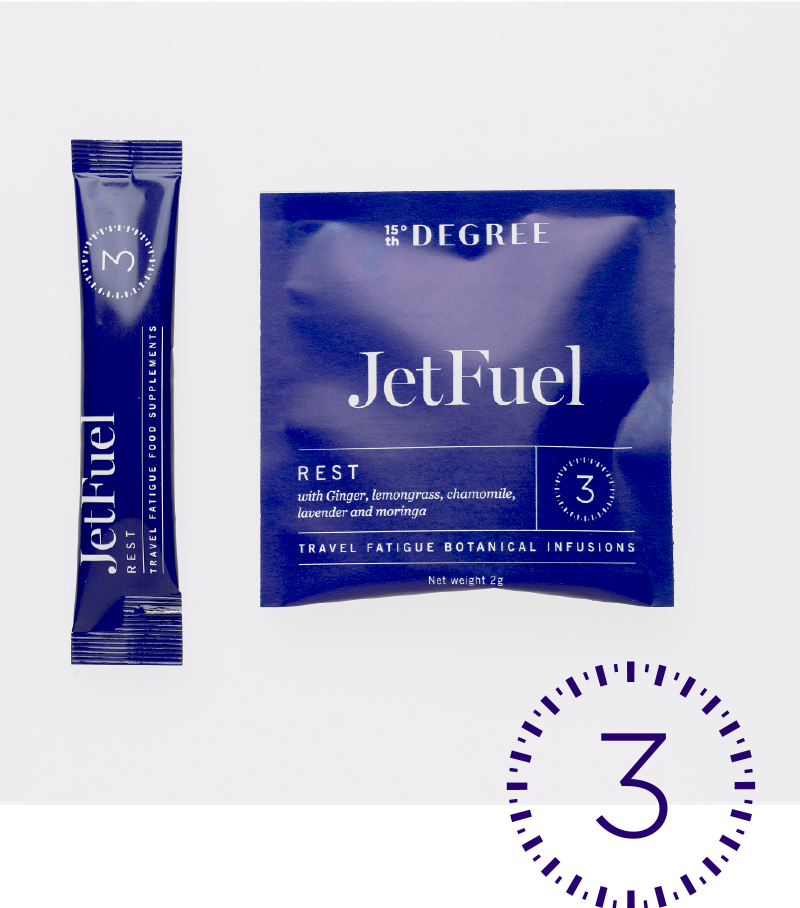 REST
Providing ingredients to help you relax. Magnesium helps reduce tiredness and fatigue. Chamomile and lavender help support relaxation. Also contains 5HTP and zinc.


| | | |
| --- | --- | --- |
| | | |
| A world's first innovative formulation for aviation travel | Bespoke travel specific quantities and personalised reminders with JetFuel's concierge service | Balance the 6 health functions disturbed during travel (Immune, Digestion, Circulation, Energy, Cognitive Function and Rest) |
| The world's first, efficacious and highly absorbable ingredients, distributed into the bloodstream faster than cheaper ingredients. | Total of 56 active ingredients. 2 Patented ingredients, every ingredient earned the right to be included. | Non-GMO and 100% free from bulking agents, fillers, sugar, artificial colours, and preservatives |
---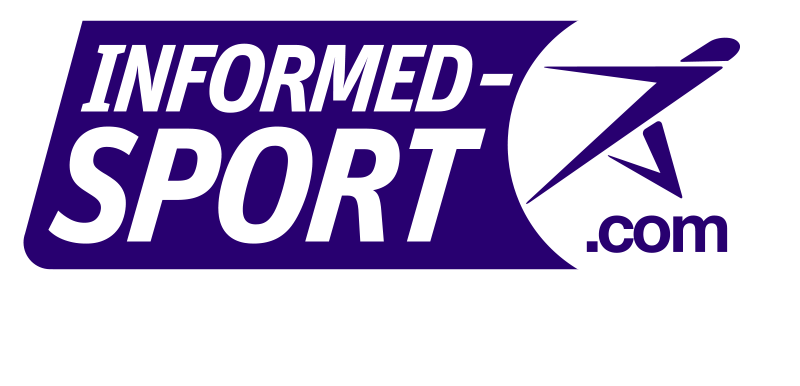 Tested for banned substances by LGC's world-class sports anti-doping laboratory enabling world travelling, high performing, elite athletes use of JetFuel without risk of doping
---